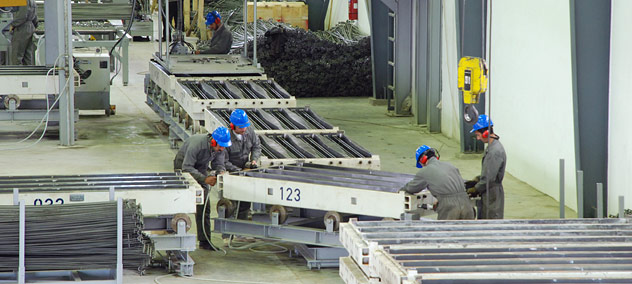 Joint Venture
THOSTI's staff has been familiar with international project development for many years now.
Partnerships sometimes result in quicker and better solutions. THOSTI is therefore interested in cooperation with partners from the country in which the product is to be manufactured or used.
Thanks to our wide-ranging contacts with production works in various countries, it is possible to work together as a joint-venture manufacturer for steel and concrete products and to find rapid, promising solutions in cases where the quality of the final product is guaranteed by the currently applicable requirements.