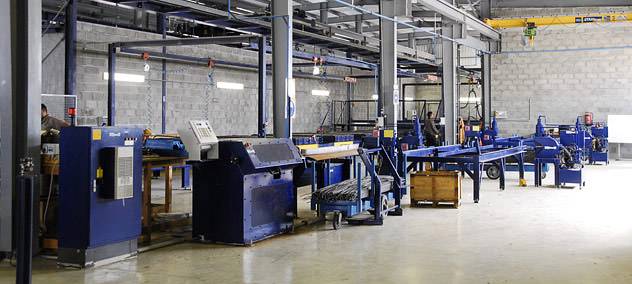 Machinery and equipment
We supply machinery and equipment whose basic concepts have been tried and tested over many years. Individual designs are adapted to the requirements and operating location using proven technologies.
Effective, high-performance machines are developed to meet special requirements in connection with the manufacturer of the relevant product.
Speed, power and precision play a particular role in this case.